Your Personal Team of Digital Marketing Experts
With years of experience in Digital Marketing, website development, and eCommerce implementations, Epyon Technologies knows what it takes to be successful in the high pace, ever-changing internet space. Whether it is consultation alone or implementation, we are here for the businesses of Tallahassee and the surrounding areas to provide a cost-effective solution that gives you peace of mind about your internet presence. We are keenly plugged into this ever-changing space, and are very aware of its importance to local businesses and their future growth.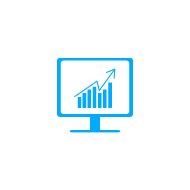 With over 80% of your site visitors coming from search engines, SEO is something that every business should be focusing on. Luckily for you, this is our specialty.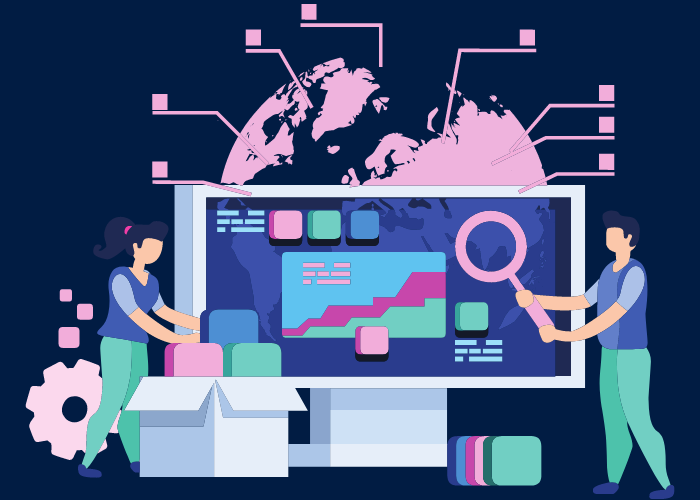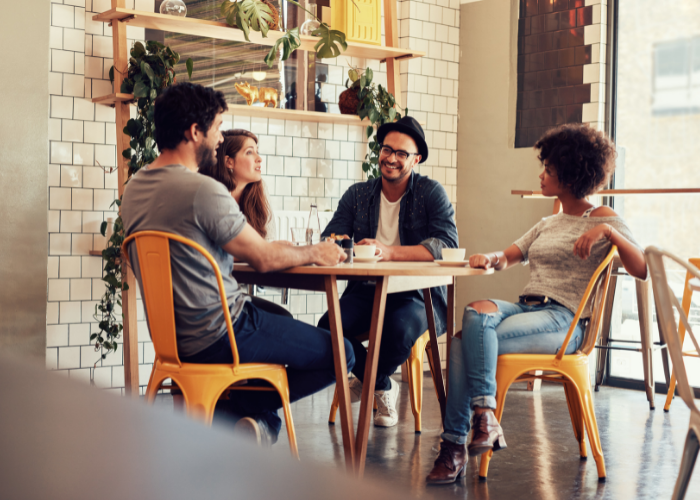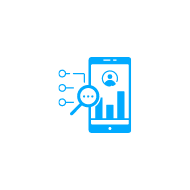 Local Business Optimization
This is similar to SEO, however this focuses more on making sure you site is listed on all local directories such as Google Business. Look at this service as a new-age yellow book.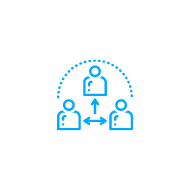 More leads = more sales. More sales = more revenue. We develop a custom lead generation strategy for each of our clients using a number of different platforms.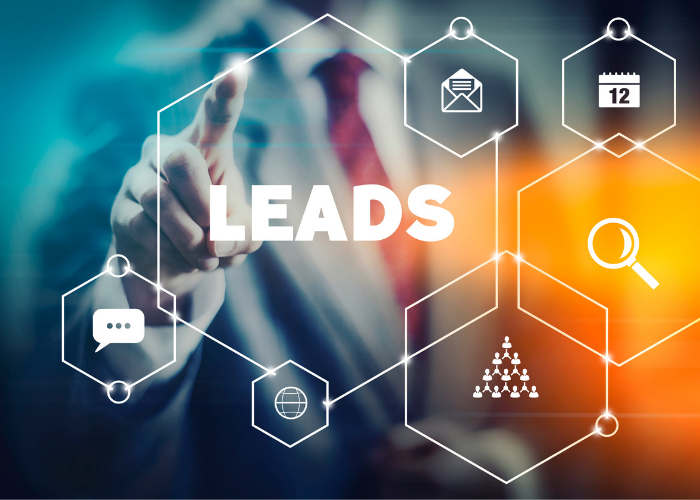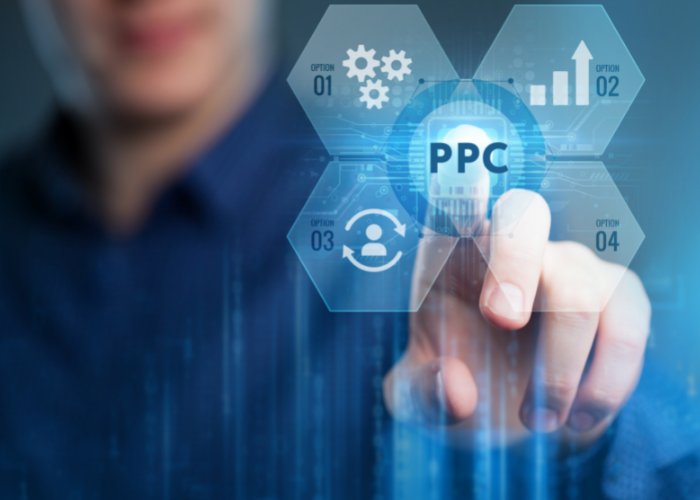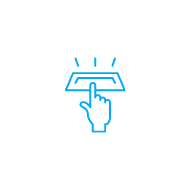 After years of experimentation and training, we are able to develop custom PPC campaigns for clients that result in positive ROI every time. This is great for company's with new websites and want some quick traffic.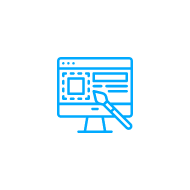 Web Design and Website Hosting
If your website is outdated and poorly designed, this can have a direct effect on the number of leads you are getting. We focus on professional and modern designs that are optimized for conversions. We make sure that your visitors find what they are looking for. We also offer affordable, speed optimized website hosting services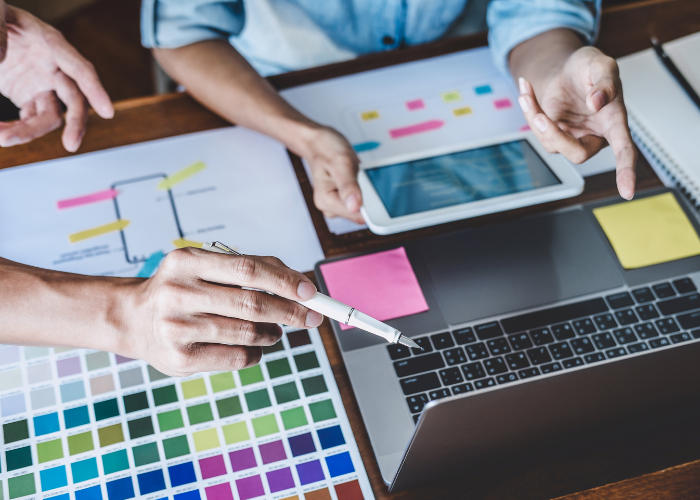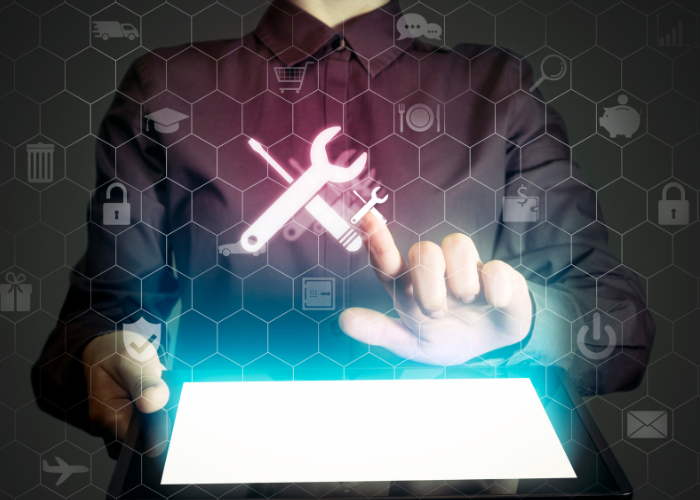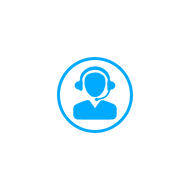 Epyon is well-versed in multiple different email solutions. Our expertise ranges from the more traditional locally-hosted Exchange servers up to the most current Office365 solutions. We are also experienced in dealing with 3rd party Exchange/Office365 providers such as Rackspace, Intermedia, GetCloud services, and many others.