Hourly Website Support Services
Professional Website Maintenance and Support
Many businesses contract with a company to build a website and when the money has been paid, the original developers can sometimes be difficult to get in touch with. This can make you feel helpless with nowhere to turn. We have been in your shoes before and we feel your pain. Our professional team of developers is perfect for companies who are not able to afford a full-time web developer and simply need on-demand support. We are proficient in all web-based programming languages and can tackle any problem you may have.
We pride ourselves on being efficient. With each new request we receive, we give a quote upfront so you know what kind of time frame you are looking at.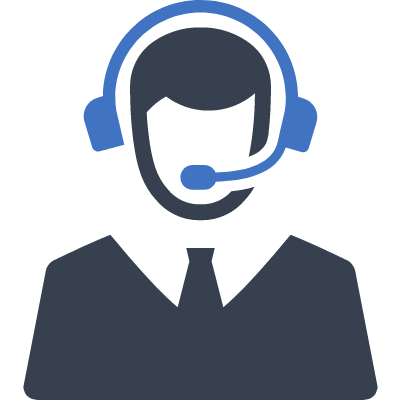 ​It is important to note that you can easily find a programmer online to do this work for super cheap, however, the quality of work will likely show, and require even more support in the near future. We pride ourselves on being easily accessible to our customers, and we take the support we offer for these types of situations VERY seriously. The importance of website up-time in this day and age is immeasurable to the success of your company. Should your site go down due to programming issues, we respond very quickly and are available to troubleshoot immediately.
Making the wrong adjustment on your website could cause search engines to stop crawling your website. This means you will no longer show up on sites like Google, Yahoo, or Bing. Our team knows exactly what the search engines look for, and make it our priority to ensure that they can access all of the important information on your site. This may not be the case for someone less experienced.
Contact us today and learn about our hourly prices. We offer a discount for larger projects. ​