Professional Lead Generation
When it comes down to brass tacks, Tallahassee business owners want more leads. We get that. This is why we have taken the time to develop a system for generating non-stop, warm leads for a variety of different industries.
Whether it be more phone calls or more emails, we can guarantee you a significant increase in the amount of potential clients your company is in contact with. All you have to do is close the deals!
Not only does online marketing cost less than traditional marketing, it also generates 3 times the number of leads in today's world. This means if you aren't taking advantage of the internet, you are missing out on tons of potential sales.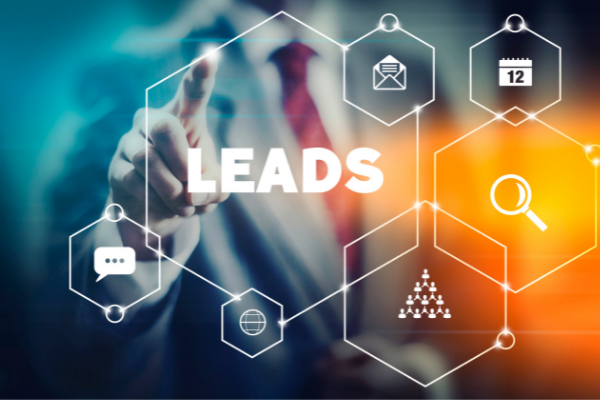 Heres a look at some of the different lead generation methods that we implement
Online Ads & PPC
Social Media Campaigns
Content Marketing
Sign up 100% risk-free for 1 month and pay only for the sales we bring you. All you need to do is sit back and take the calls as they come in at an alarming rate. Contact us today for more information on this.