Pay Per Click Management in Tallahassee, Florida
Pay Per Click is a form of advertising in the area above and to the right side of the organic results found on search engines such as Google and Bing.
As a Pay Per Click Manager, Epyon will target generating traffic quickly to a site for related keywords. Campaigns are created and ads show up if the keywords you are paying for are typed in to the engine. When an advertisement is shown, this is referred to as an impression, which you do not pay for. With this type of internet marketing, you are paying when someone clicks on your ad, regardless of the final outcome.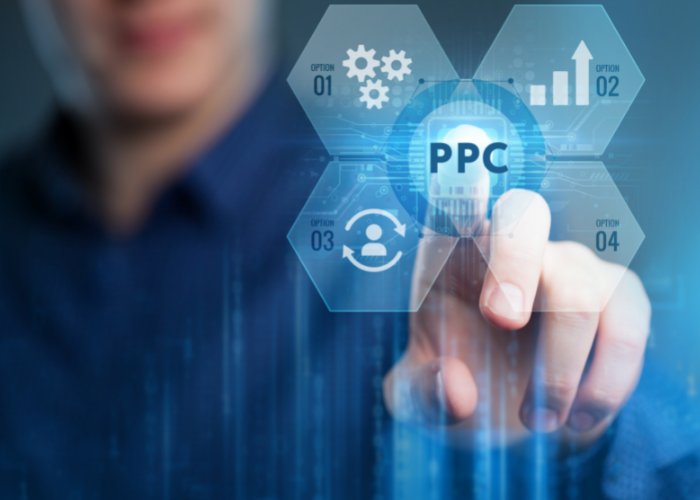 What are the benefits of PPC Management?​
PPC advertising can be an effective means for driving highly qualified leads to your website in an attempt to gain new customers. When a PPC campaign is launched, a website can rank at the top of search engine results on day 1. This can be very beneficial to a new website, or one that is trying to generate revenue for a very competitive keyword. It all comes down to what you want to spend, and that is where you can run into trouble. When used correctly, pay per click advertising can be your most effective form of advertising. However, it can also prove costly if not tightly monitored. Many companies have lost a great deal of money because their PPC campaigns weren't managed properly due to lack of oversight or experience.
At Epyon, we take pay per click management VERY serious. We will only take clients in the Tallahassee, Florida area, primarily because we want to be able to work hand in hand with you, in person, to help you achieve the best results possible. We were born and raised in the Tallahassee area, and our reputation here means a great deal to us.
What's Included in Our PPC Management Services:
Keyword Research: Discovering keywords that will drive the most important traffic to your site
Campaign Creation: Including Ad group setup, budgets, ad-scheduling, & traffic targeting
Ad Copy Creation: We create high quality, keyword rich ads to draw the consumer in
Conversion Code: A small snippet of code needs to be installed on your site to gather data
Reporting: Monthly reports on impressions, clicks, & conversions
Interested in Epyon Technologies boosting your leads and sales dollars? Call us today at (850)391-3666 or use the contact form to get started! We look forward to working with you in building the online success of your organization.