IT Consulting & Services ​
IT stands for Information Technology, and is the use of computers to create, process, store, and exchange all types of electronic data and information. 
In the modern era, IT is the backbone of any fully functioning business as it is the entire system of computers, data storage, and connectivity throughout a network. Our professional IT consulting and services come as an affordable alternative to hiring a full staff of network engineers. Rather than pay a team full time, through our services you only pay per hour that we assist you. This allows for many small businesses to grow far more quickly without being buried in upfront expenses.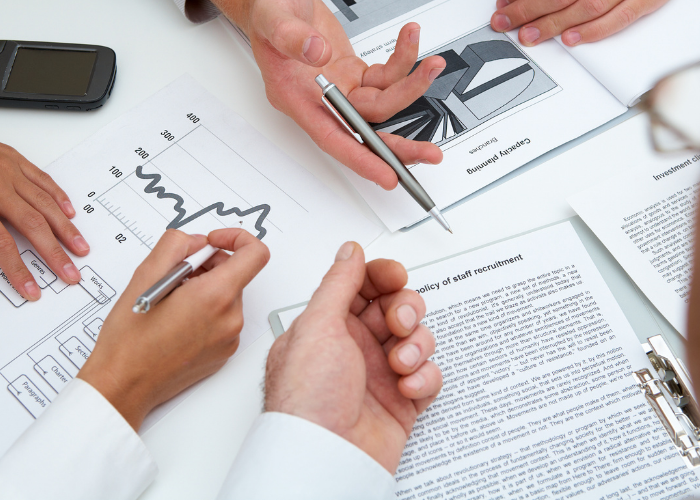 A Few Of Our IT Services:
Onsite & Remote IT Support
Server Support Systems
Full WiFi setup
CRM Support
Full Help-desk servicing for all the major office programs
System Administration
And much much more
Interested in Epyon Technologies assisting you with your I.T? Call us today at (850)391-3666 or use the contact form to get started! We look forward to working with you to build a fast, safe, and efficient network for your business.