Help Desk Application, Software, & Hardware Support
On Demand Professional Help Desk Support
What is Local Business SEO?
​This is a question that we get asked ALL the time, and it is not really that simple of a answer. Before we get into that though, let's talk about small business marketing from days gone by.
In the past, small businesses relied heavily on leads being driven by the trusty old yellow pages. People would look up by service industry and give these companies a call. Those days are long gone.
In today's fast moving internet age, there are a myriad of places online that small businesses should be jockeying for in order to be more visible to the consumer, and in turn drive more leads:
Here are some statistics to help you understand the value of local search:
Less than 50% of all small business have claimed their Google Business listing
97% of consumers use the internet when researching local products and services
43% of consumers search every month for a local business
The number one reason for an online search is to find the location of a "known" business
78% of mobile searches for local businesses result on a purchase
Local Search delivers better a better Return On Investment than all other online channels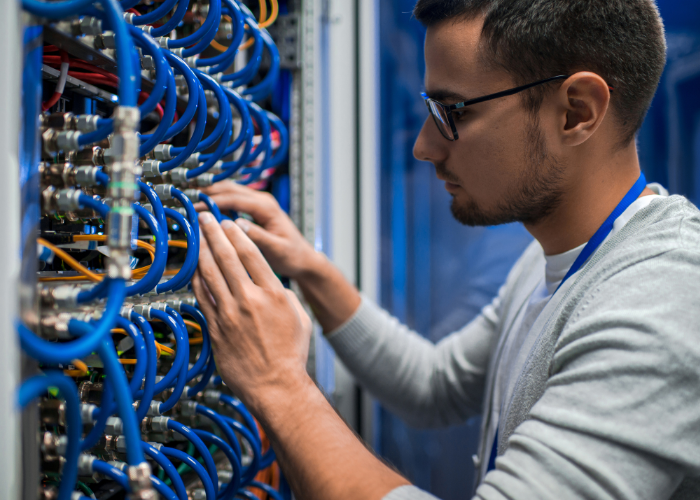 This is where Local Business SEO and Epyon Technologies come in to play. With our years of experience in search engine optimization, we can help your small business take advantage of the networks that are most critical to your business and set them up for you.